Marcia Ramsey, Landscape Designer
We all know the importance of creating a great first impression. With Marcia's passion, experience, and strength for visualization, she designs a stunning first impression of your home. Marcia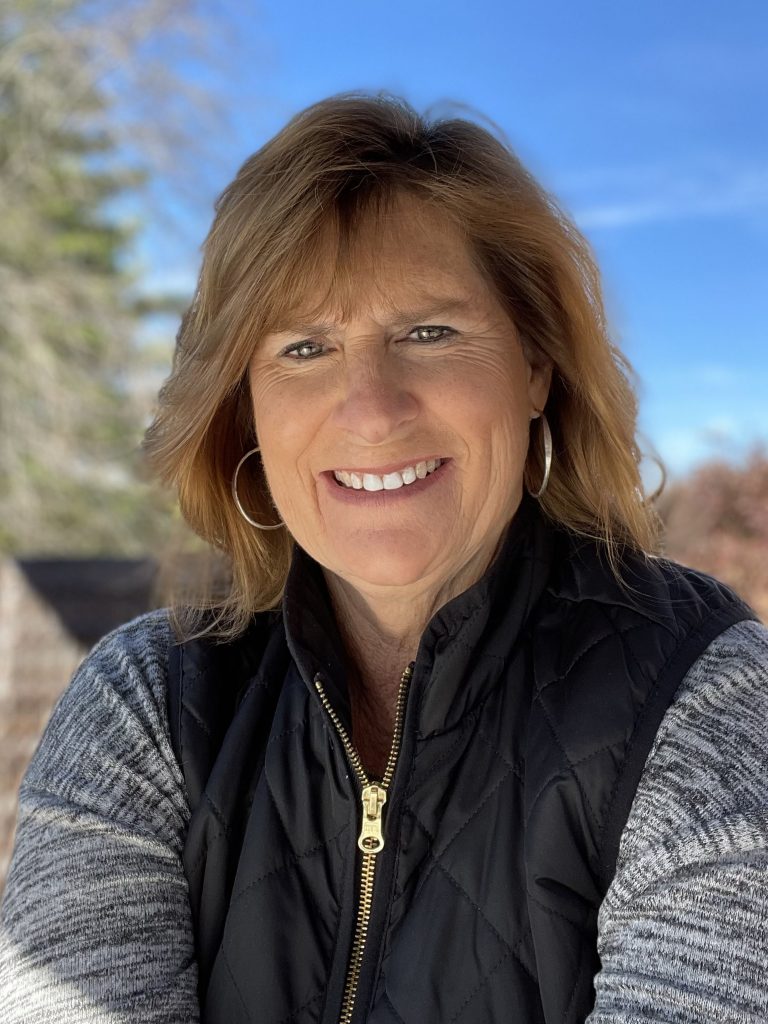 puts her heart and soul into her designs, creating a landscape that only improves with time.
In the garden of her first home, Marcia, a lifelong lover of the outdoors, discovered her passion for plants. What started as a hobby became a successful career leading to studying horticulture at the University of Cincinnati and owning a landscape design firm for over twenty years. With her experience, she understands the importance of listening to her clients to learn about their specific needs, style, and how they live in their outdoor space.
"For most, our homes are our most significant investment, and a beautifully designed landscape adds substantial value to your home. People have busy lives, so I focus on low maintenance and practicality but still create a picture-perfect design with gorgeous plants. I design keeping in mind seasonal interests, mixing textures and colors. The result is a beautiful year-round landscape that fits my client's lifestyle and looks great for years to come."
Contact Marcia Ramsey @ mramsey@natorp.com  513-836-6385.