Jamie Natorp, Landscape Designer
Jamie Natorp, Landscape Designer, is a passionate believer in the power of design to inspire, change, and enhance her client's life. Above all, her genuine interest in her clients is apparent in her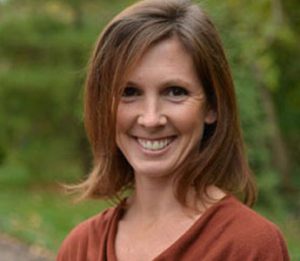 personal and seamless service.
Landscape Design Philosophy
Jamie's clients quickly notice her attention to detail. She believes the best designs come from genuinely listening to the client's needs. Therefore, delivering a one-of-a-kind design that surpasses her clients' expectations. Her goal is a timeless outdoor space for the client to gather with family and friends throughout the years. 
With this simple philosophy, she designs enjoyable outdoor spaces. Most important, the finished design reflects the client's personality, lifestyle, and budget. 
Whether designing an entire landscape or revamping an existing one, her landscape designs create an environment that visually and emotionally reveals a study in relaxed elegance.
Contact Jamie (513) 398-4769 ext. 1108 or email jnatorp@natorp.com.