Bulk Landscape Supply
Welcome to Natorp's Bulk Landscape Supply. We have everything you need to transform your outdoor space. From general material to professional-grade landscape products, we can help you combine your design and landscaping ideas to create the perfect space. Our Knowledgeable and Experienced Sales Staff is Ready to Help You Take on Your Next Landscaping Project!
Our staff is ready to help. Please call to schedule an appointment and for current open *hours (513) 398-4769. (* Hours differ from retail hours. )
Some of our bulk materials include: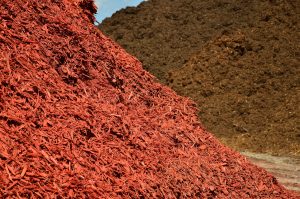 Bulk Mulch:
Black Hardwood (double and triple)

Ultra Black Sable Hardwood (double and triple)

Wholly Cow (Bags Only)

Pine Fines / Soil Conditioner
Bulk Gravels:
#57 Washed Gravel (1″)

River Gravel (2″-8″)

411 Limestone Gravel

#10 Limestone Screening

Shredded Topsoil

Boulders
For more information and current hours, call (513) 398-4769.