Nursery Outlet
Natorp's Nursery Outlet is closed for the season. Follow the countdown for our re-opening for the 2018 Spring Season on Wednesday, March 28, 2018!
Landscape Services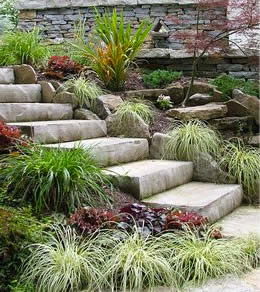 Learn More
Experience A Beautifully Designed Landscape
Natorp's Landscape Design offers full service landscape design to create the yard of your dreams
This week's Gardening Question
What should I do if I need help when the outlet building is closed?
While the outlet may be closed, our horticultural team is always available to help our customers. If you have questions or need someone to come take a look at plant, we are always here! Give us a call at (513)398-4769 or emailmailto:questions@natorp.com.
Plant Library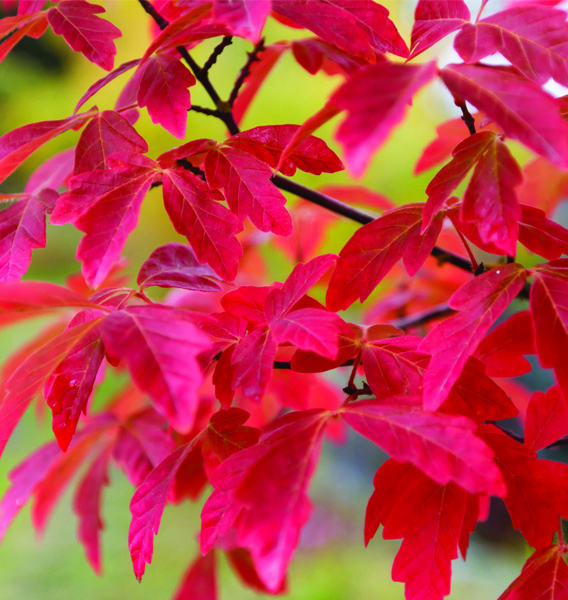 Explore Now
Natorp's Plant Library
Find the perfect trees and plants for your landscape . Start Your Search!
We are here to help.
Our horticulturalists and designers, are ready to answer your gardening questions.
View Guide
See the
Must-Haves
Make Your Yard Beautiful for Fall! Check out the Fall 2017 Guide!