Nursery Outlet
Open Aug 31 - Oct 15
Thurs-Fri 10am - 7pm
Weekends 10am - 5pm
8601 Snider Road
Mason, OH 45040 (map)
(513) 398-4769
Landscape Services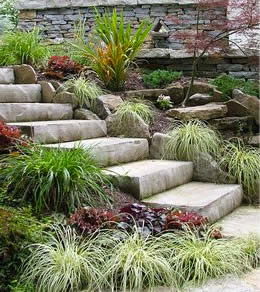 Learn More
Experience A Beautifully Designed Landscape
Natorp's Landscape Design offers full service landscape design to create the yard of your dreams
This week's Gardening Question
How to Get Your Plants Ready for Fall and Prepared for Winter
As summer comes to an end, it's time to get your plants ready for fall and prepared for winter. There is plenty to do in the garden! When should you stop watering? What is best to time to transplant? Get our tips on How to Keep Your Garden Looking Great this Fall.
Plant Library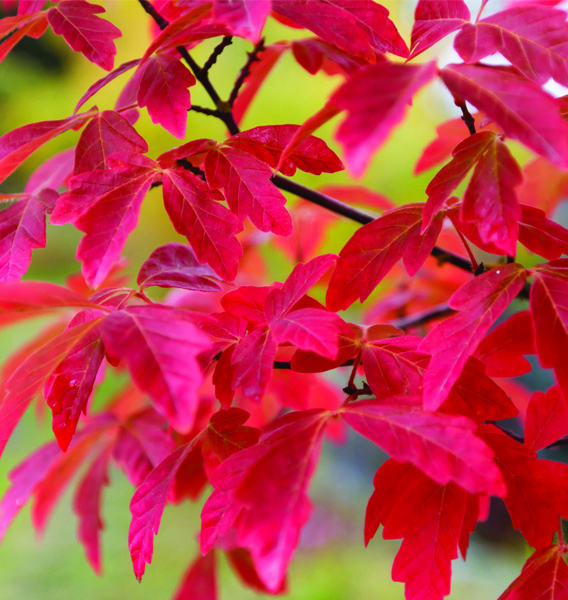 Explore Now
Natorp's Plant Library
Find the perfect trees and plants for your landscape . Start Your Search!
We are here to help.
Our horticulturalists and designers, are ready to answer your gardening questions.
View Guide
See the
Must-Haves
Make Your Yard Beautiful for Fall! Check out the Fall 2017 Guide!