Nursery Outlet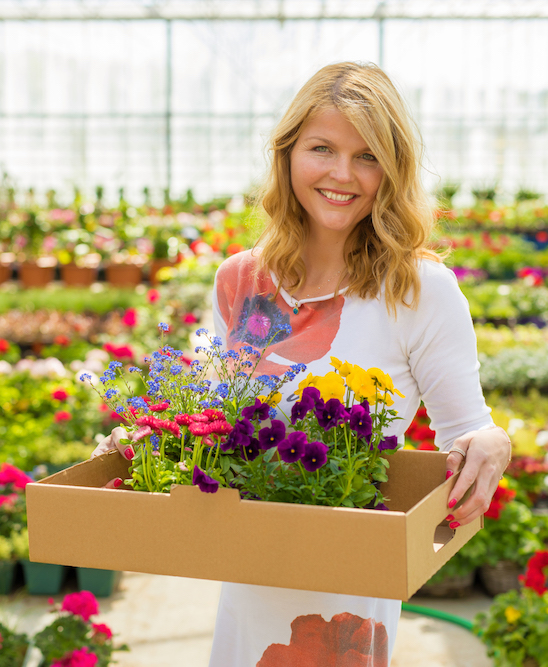 Learn More
SEE YOU IN THE SPRING
Natorp's Outlet is closed until Spring. Good News! Natorp's Nursery Online Plant Store is always open. Order online and pick-up at the nursery!
Landscape Services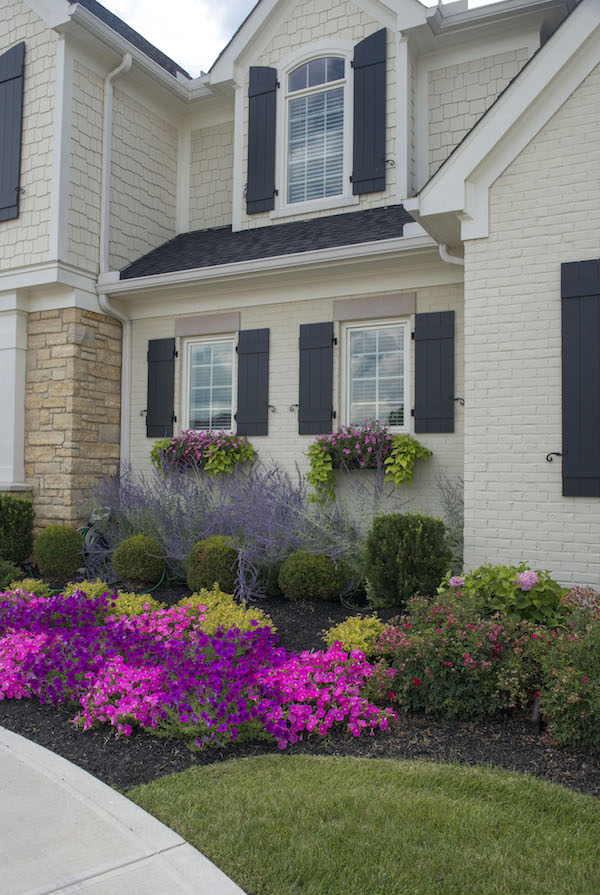 Learn More
Cincinnati Landscape Design Since 1916
Our landscape designers will create something beautiful for you!
This week's Gardening Question
When is the best time to plant trees in Cincinnati?
While spring and fall are both great times for planting trees, fall allows your freshly planted tree to put energy towards root growth. As Cincinnati's largest tree nursery, our tree experts can help you find the right tree to plant this fall from over 200 types. Take a look!
Ask our Garden Experts
As Cincinnati's largest plant nursery, our garden experts are ready to answer all your garden questions from planting to choosing the right tree for your landscape.
View Guide
See the
Must-Haves
Take a look at our Fall Plant Guide for the latest trees, shrubs, and flowers for the fall garden.