Nursery Outlet
Natorp's Nursery Outlet is closed for the season. Follow the countdown for our re-opening for the 2018 Fall Season on Thursday, August 30, 2018!
Landscape Services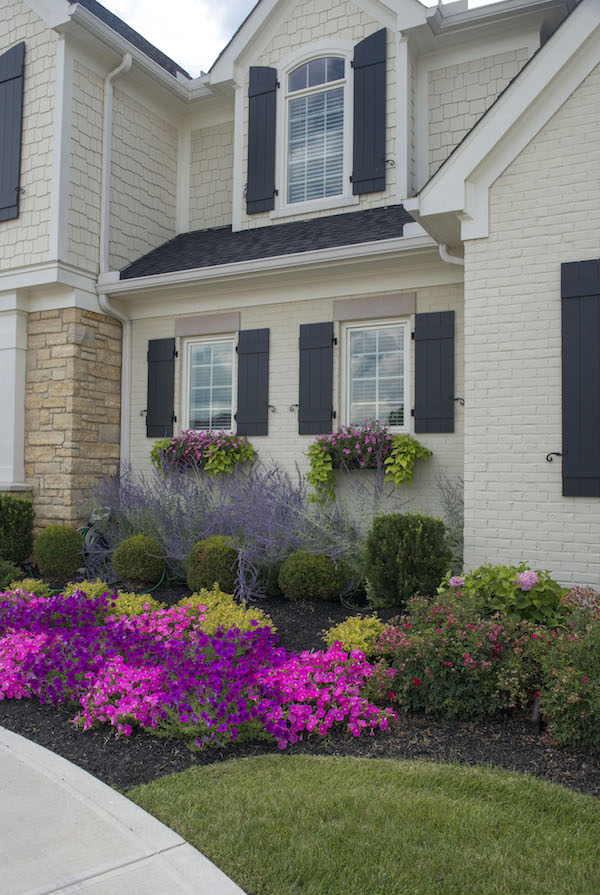 Learn More
Experience A Beautifully Designed Landscape
Natorp's Landscape Design offers full-service landscape design to create the yard of your dreams
This week's Gardening Question
Did you know while the Outlet building is closed you can still purchase plants?
While the Outlet building is closed until August 30, you can purchase your plants online and pick-up on the nursery. Visit our online store.
We are here to help.
Our horticulturalists and designers, are ready to answer your gardening questions.
View Guide
See the
Must-Haves
See the Fall Plant Lover's Guide!