Nursery Outlet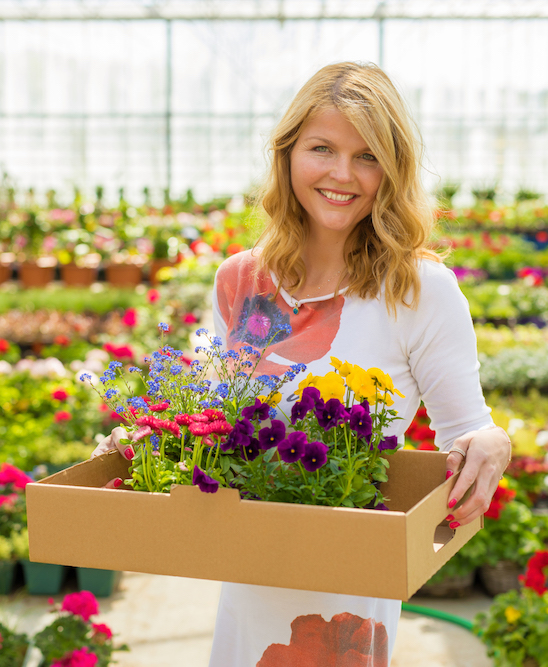 Learn More
Open Mar 27 - Jun 23
Wed-Fri 10am - 7pm
Weekends 10am - 5pm
8601 Snider Road
Mason, OH 45040 (map)
(513) 398-4769
Landscape Services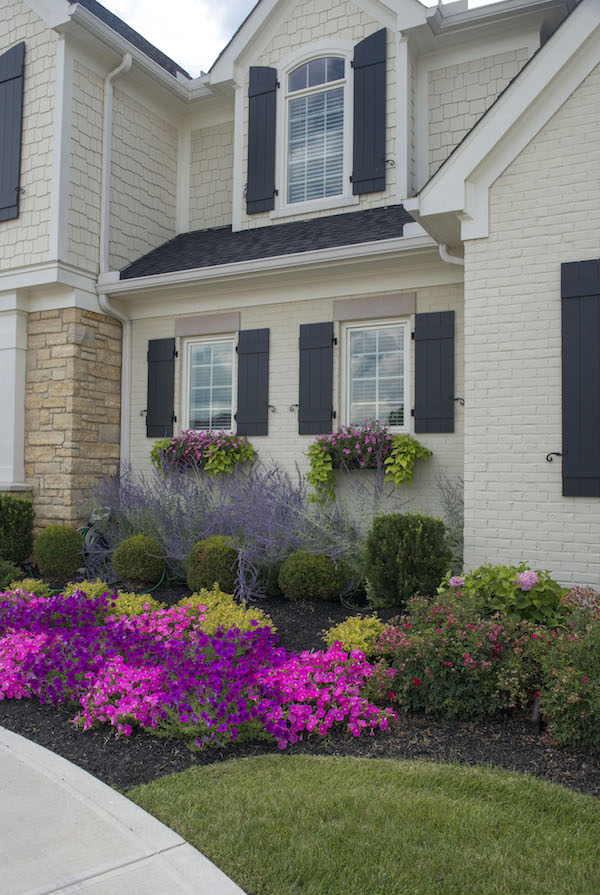 Learn More
Cincinnati Landscape Design Since 1916
Our landscape designers will create something beautiful for you!
This week's Gardening Question
How to Get Your Flower Beds Ready for Spring Gardening?
As a Cincinnati gardener, your garden is exposed to Cincinnati weather. Before you plant this spring, make sure to get your garden plant-ready by prepping your flower beds for spring planting it is as easy as one, two, three!  Find out how to get your garden spring ready!
Get garden help!
As Cincinnati's largest plant nursery, our garden experts are ready to answer all your garden questions from planting to choosing the right tree for your landscape.
View Guide
See the
Must-Haves
See Must-Have Spring Plants for the Cincinnati Garden!