Cincinnati's Largest Collection of Fall Plants and Trees!
Embrace the Beauty of Autumn with Natorp's Fall Plant Collection!
Visit and experience the splendor of fall like never before. Elevate your outdoor space with the colors, textures, and scents that define this magical season. Your autumn masterpiece awaits – come and bring your fall garden dreams to life.
Natorp's Outlet is open Thursdays-Sundays 10a-5p until October 15.
Join Natorp's Plant Club and unlock members-only exclusive discounts on all plant purchases and receive timely tips for growing a beautiful, healthy garden.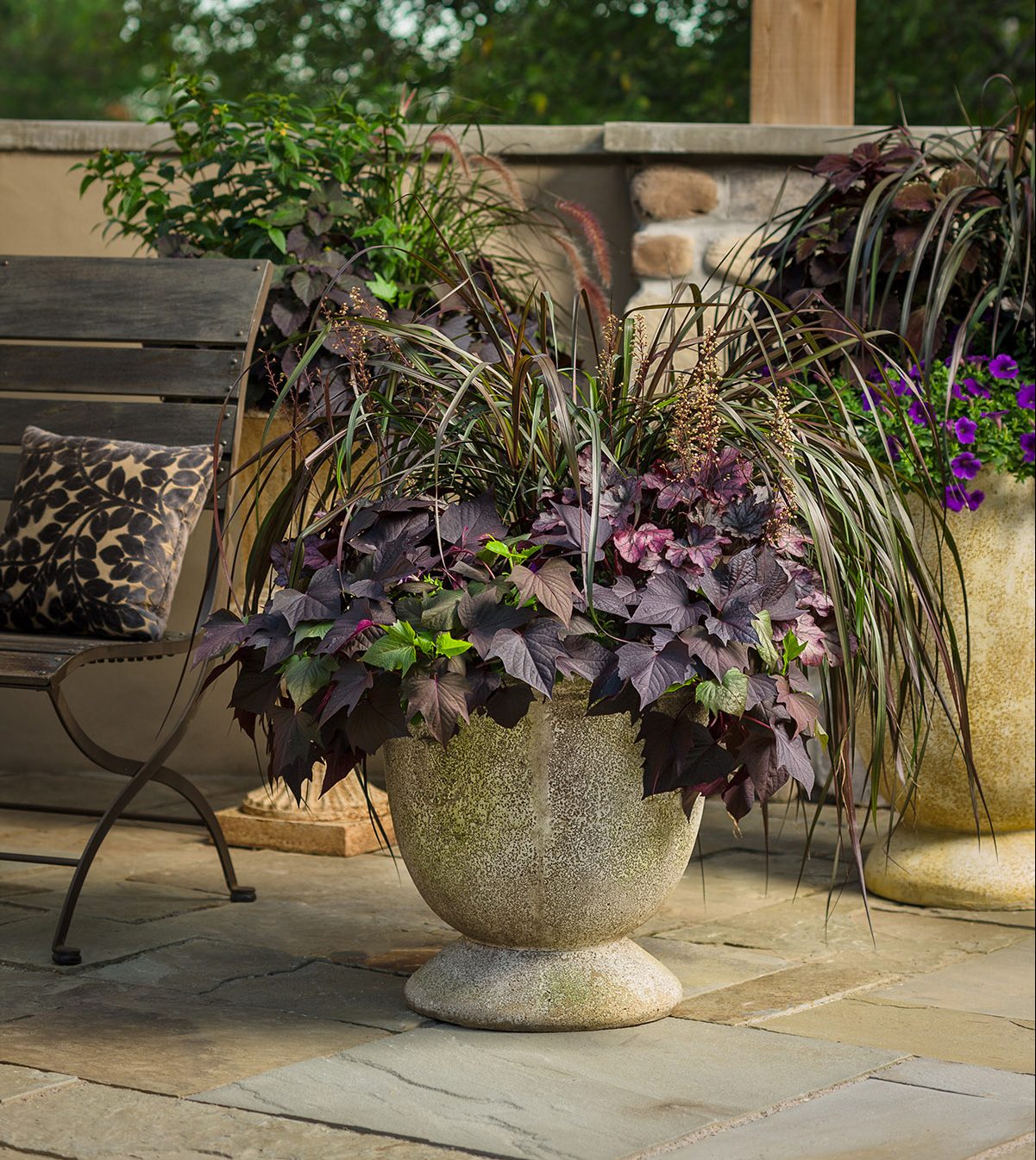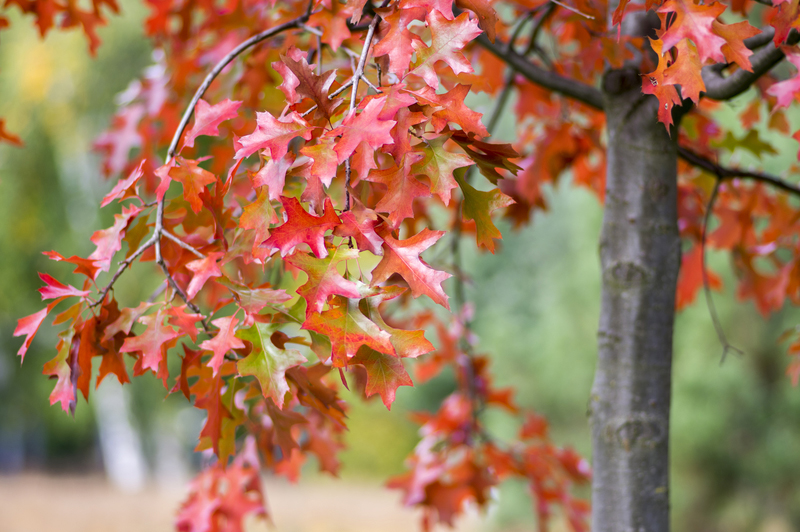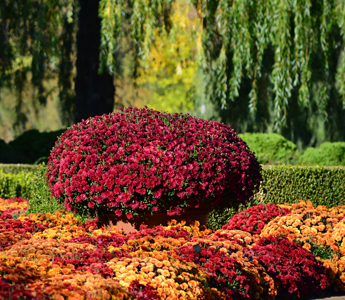 Landscape Design
Award-Winning, Cincinnati landscape design
Whatever you envision for your home, our talented landscape designers will create a design that reflects your taste, interest, and lifestyle from conception to completion. 
For over 100 years, Natorp's has delivered exceptional service and the most beautiful Cincinnati landscapes and gardens.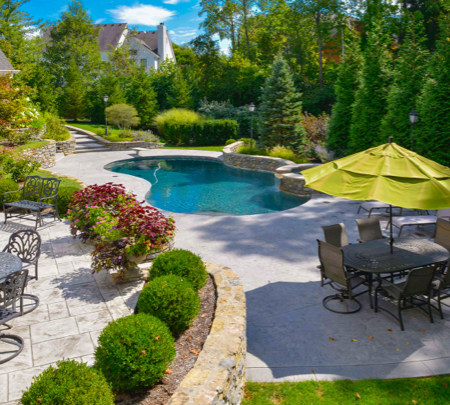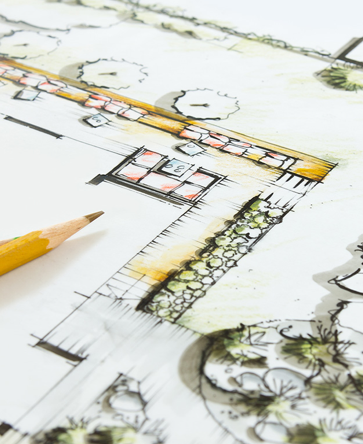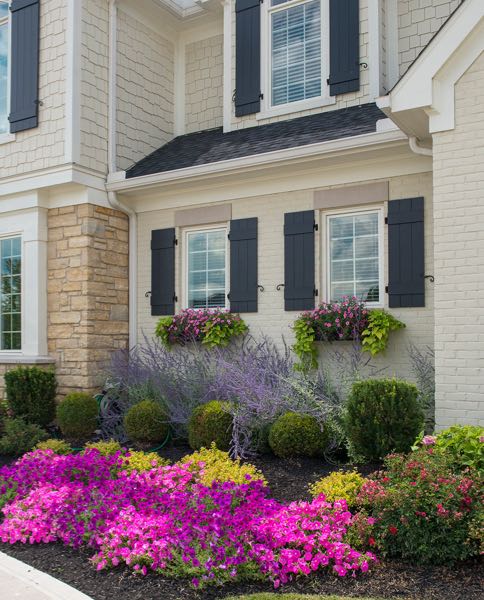 Visit Natorp's Nursery
Plan Your Visit
Experience a plant paradise with 1 million plants on 333 acres. Explore Cincinnati's largest collection of trees, shrubs, perennials, flowers, and edible plants. 
Shop 333 Acres of Plants In-Store Thursdays-Sundays or Online with Curbside Nursery Pick-Up!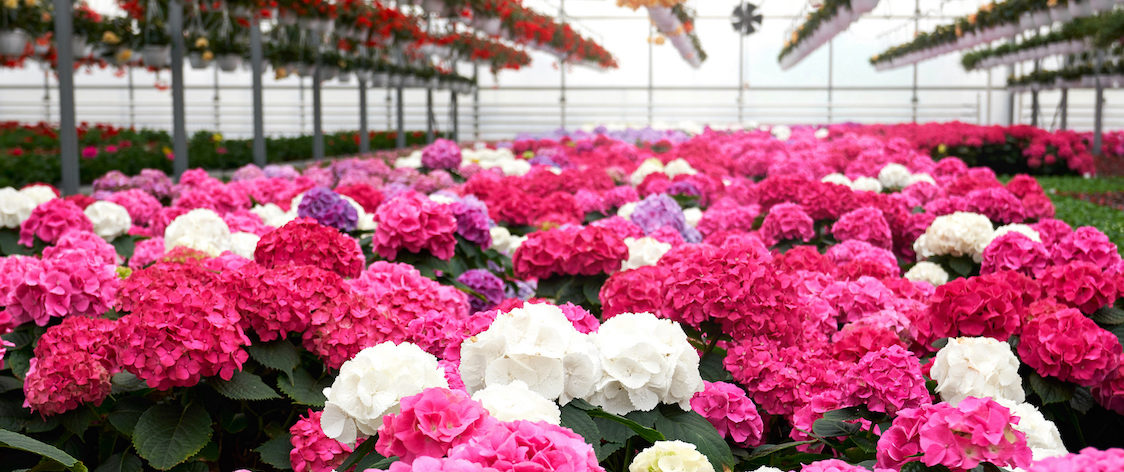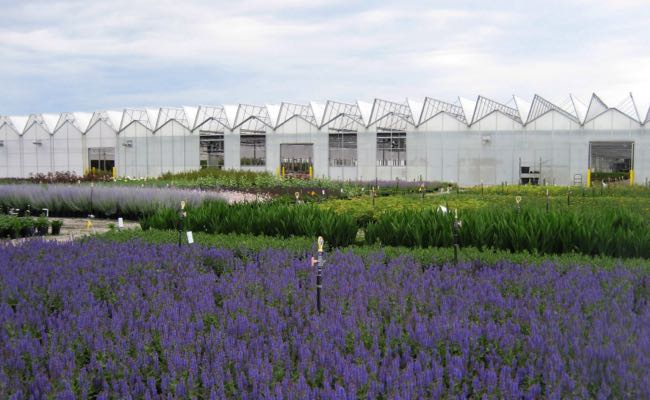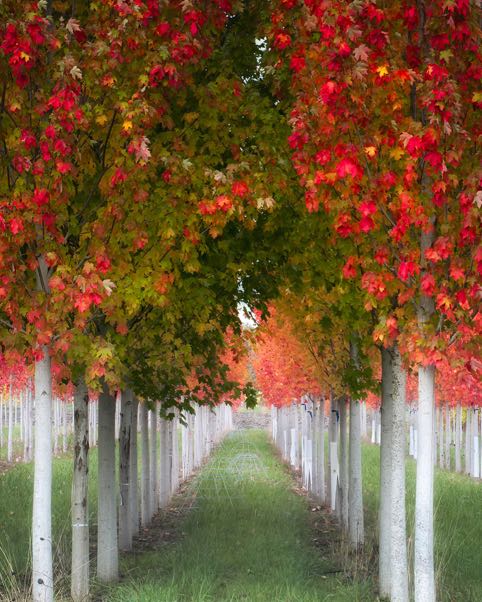 Ask An Expert
Do you have a plant question?
Get answers to your plant questions from
roses to redbuds.