Cincinnati's
place for Plants
---
Over a million plants
in one location.
(we're not bluffing)
Shop 800 Kinds Shrubs and Perennials
---
Shop Over 800 Kinds of Spring Flowers
---
Shop Over 150 Kinds of Herbs
---
Cincinnati's Largest Edible Plant Collection
Nursery Outlet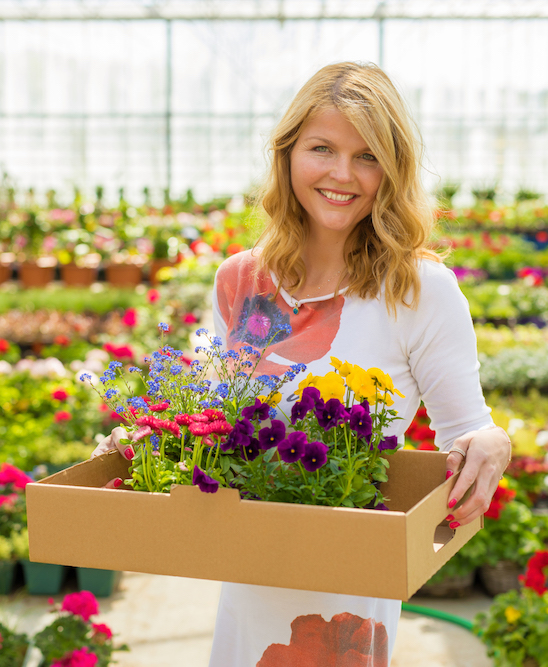 Shop Now
Open Wednesdays-Sundays 10a-5p
Shop 333 acres of plants and trees growing on Natorp's Nursery! No Time? Shop Online!
Landscape Services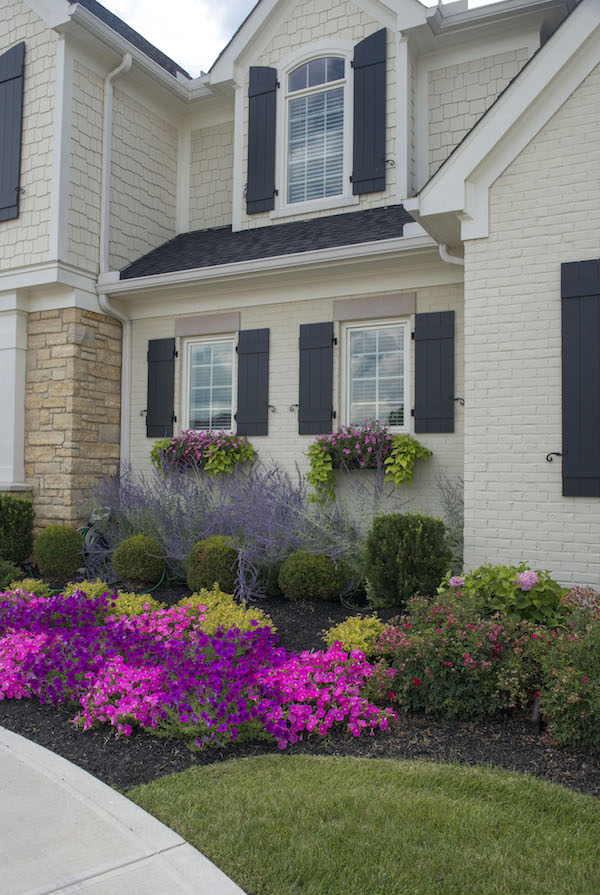 Learn More
Cincinnati Landscape Design
For over 100 years, we've created the most beautiful Cincinnati gardens. Let our landscape designers create an amazing landscape for you!
This week's Gardening Question
Shop Online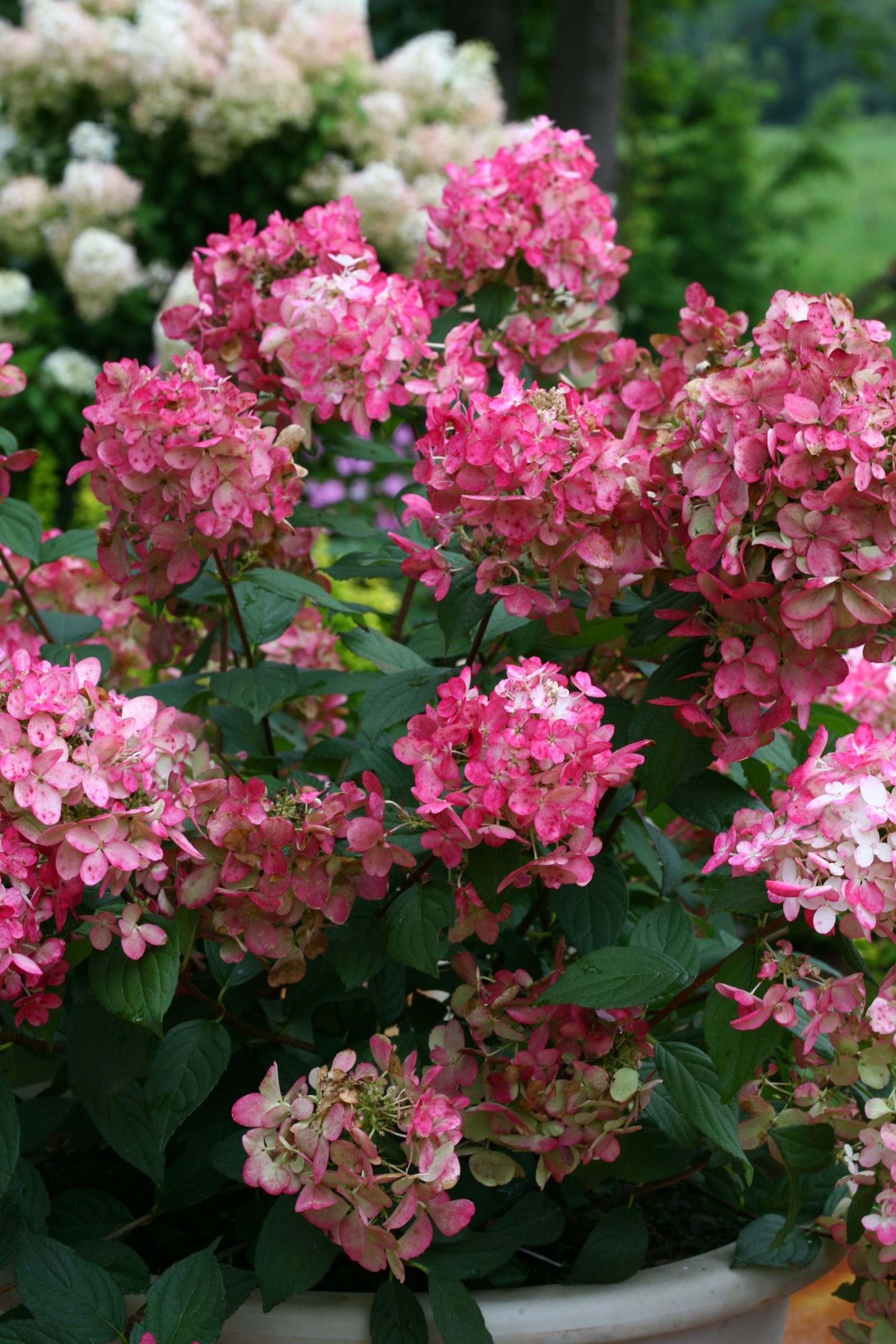 Shop Now
Ask Cincinnati's Garden Experts
Get answers to your garden questions from trees to tomatoes!
View Guide
See the
Must-Haves
Get inspiration for your spring garden, take a look at the Spring Plant Guide!