Nursery Outlet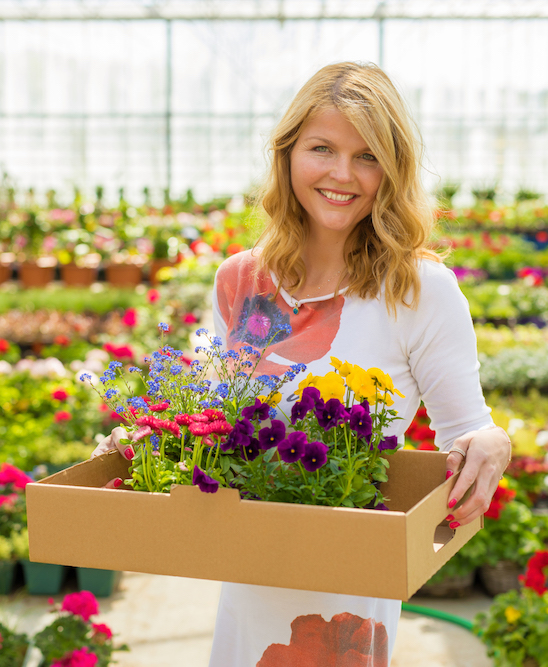 Shop Now
Reopens for Spring on March 31! Place Orders Online Anytime
Shop Online 333 acres of trees, shrubs, perennials, annual flowers, and more!
Landscape Services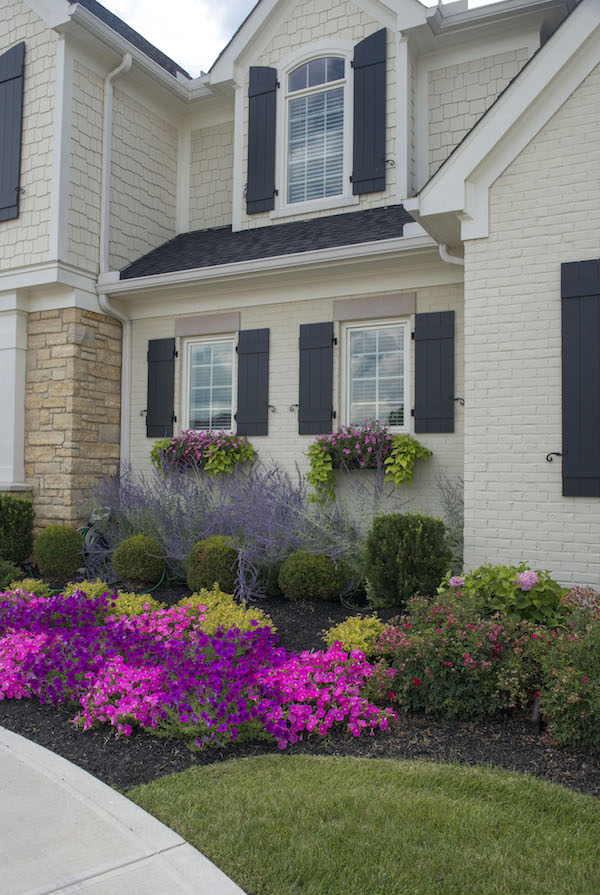 Learn More
Cincinnati Landscape Design
For over a hundred years, we've created beautiful landscapes and gardens. Let our designers create something amazing for you!
This week's Gardening Question
Fall is a great time to plant trees, shrubs, and perennials. They are shutting down for the season, and their roots kick into high gear. Learn More!
Shade trees provide relief from blistering Cincinnati summers, beautifies your landscape, and will reduce your energy bill.  Learn more!
Shop Online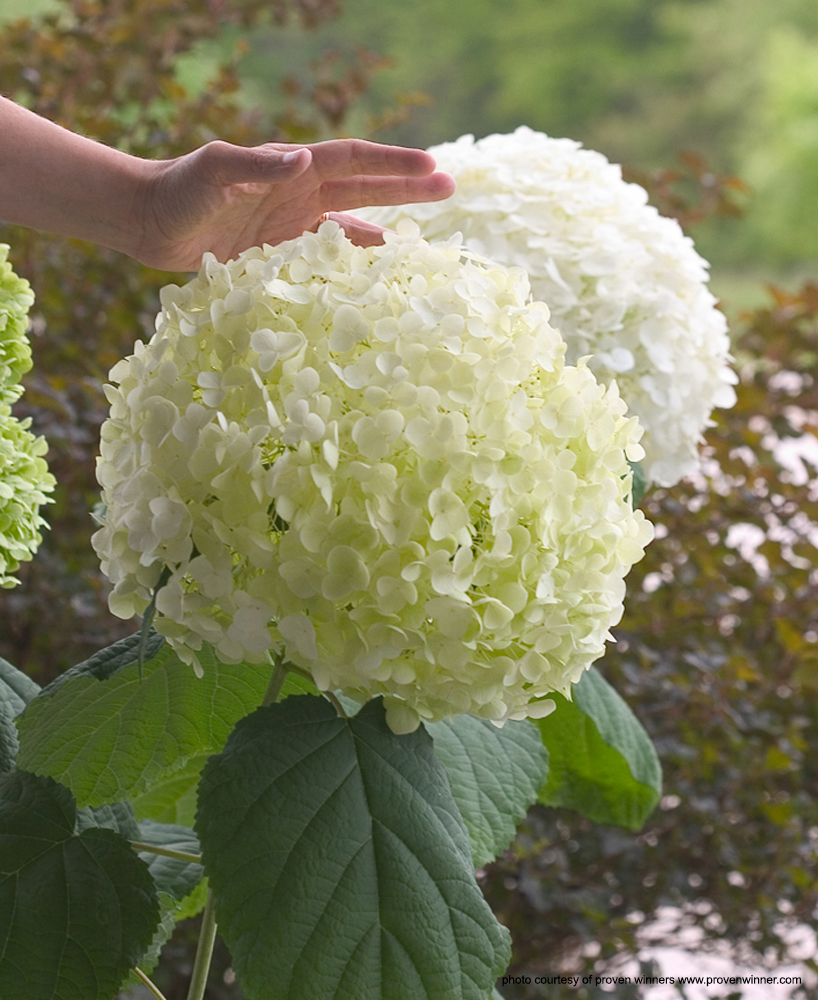 Shop Now
Shop Plants Online with Curbside Pickup!
Explore Cincinnati's largest plant nursery online! Find your new favorite fall tree, shrub, and flower for your garden.
Ask our Garden Experts
Get answers to your questions from trees to perennials from Cincinnati's garden experts at Natorp's!
View Guide
See the
Must-Haves
Cincinnati's Fall Plant Guide! Find the perfect trees, perennials, flowers for your fall garden!