Nursery Outlet
Natorp's nursery outlet will open to the public on August 31st. Click the image to learn more!
Landscape Services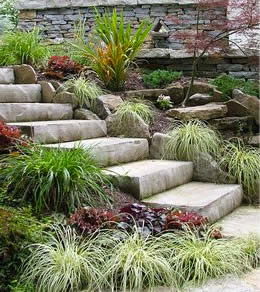 Learn More
Experience A Beautifully Designed Landscape
Natorp's Landscape Design offers full service landscape design to create the yard of your dreams
This week's Gardening Question
What if I have a plant question or concern while the outlet is closed?
While the outlet is closed, we are always here to answer any of your gardening questions. If you have a question, email our horticulturalists at questions@natorp.com or call 398-GROW.
Have a wonderful summer! We look forward to seeing you in the fall!
Plant Library
Explore Now
Just Launched: Natorp's Plant Library
Browse thousands of plants from the convenience of your home. LEARN MORE
We are here to help.
Our horticulturalists and designers, are ready to answer your gardening questions.
View Guide
See the
Must-Haves
Make Your Yard Beautiful for Fall! Check out the Fall 2017 Guide!