Spring is Here
Spruce Up Your Spring Garden
It's no secret that the right tree or plant can transform your outdoor space.  Explore Natorp's 1 million plants and bring new life to your garden! Shop Online Anytime or In-Store starting MARCH 29.
Join Natorp's Plant Club and unlock members-only exclusive discounts on all plant purchases and timely tips for growing a beautiful, healthy garden.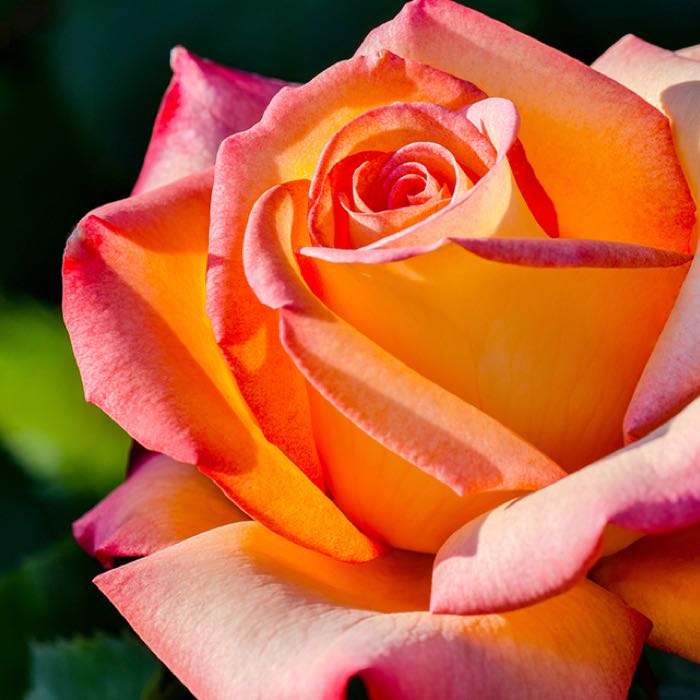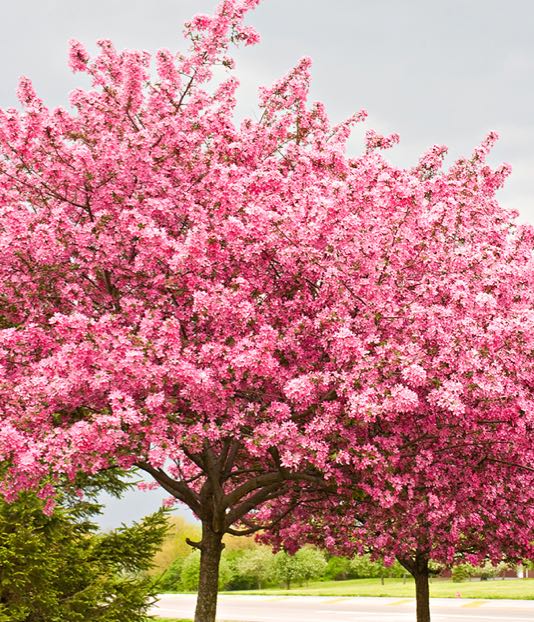 Landscape Design
Award-Winning, Cincinnati landscape design
Whatever you envision for your home, our talented landscape designers will create a design that reflects your tastes, interest, and lifestyle from conception to completion. 
For over 100 years, Natorp's has delivered exceptional service and the most beautiful Cincinnati landscapes and gardens.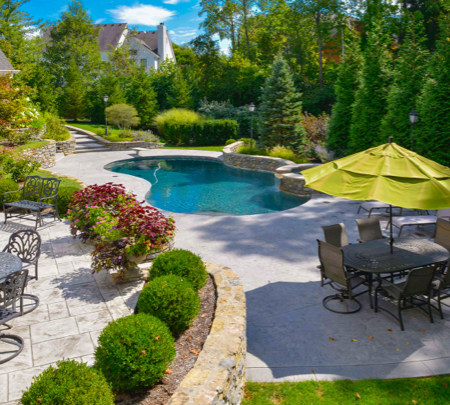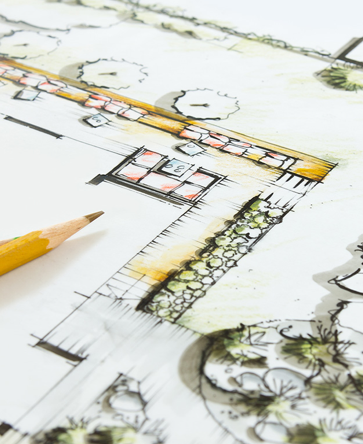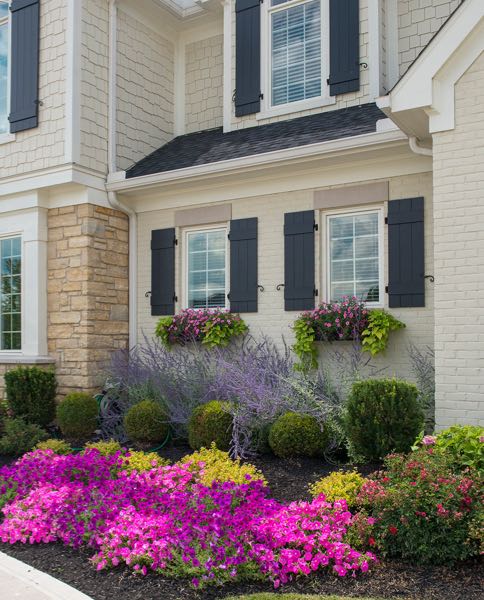 Vist Natorp's Nursery
Plan Your Visit
Experience a plant paradise with 1 million plants on 333 acres. Explore Cincinnati's largest collection of trees, shrubs, perennials, flowers, and edible plants. Shop Natorps Online or In-Store.
Open March 29th-June 25
Natorps Spring Hours
Wednesday-Sunday 10am-5pm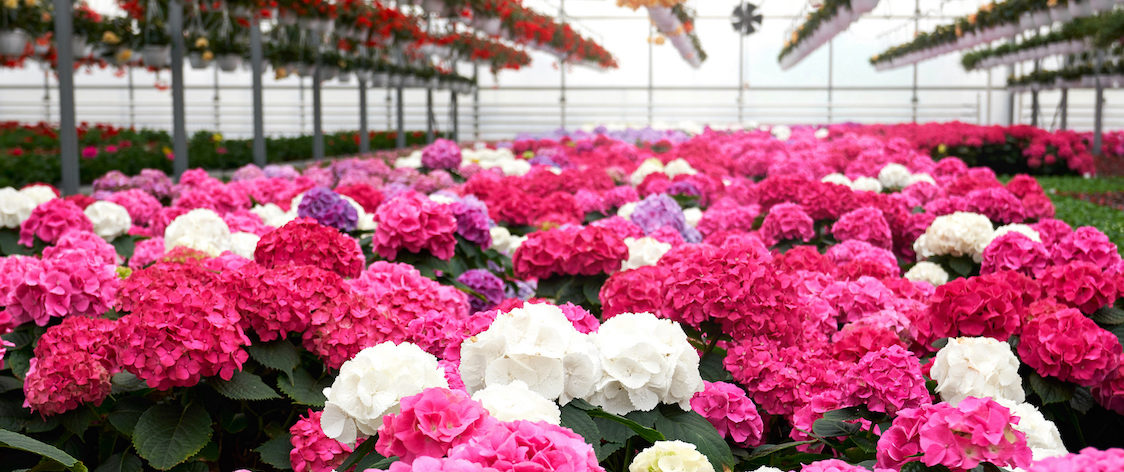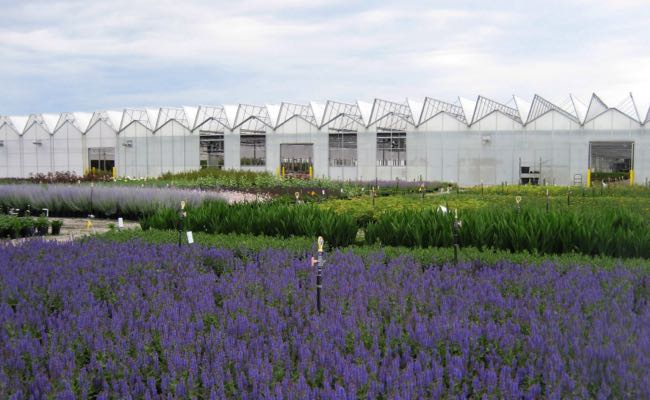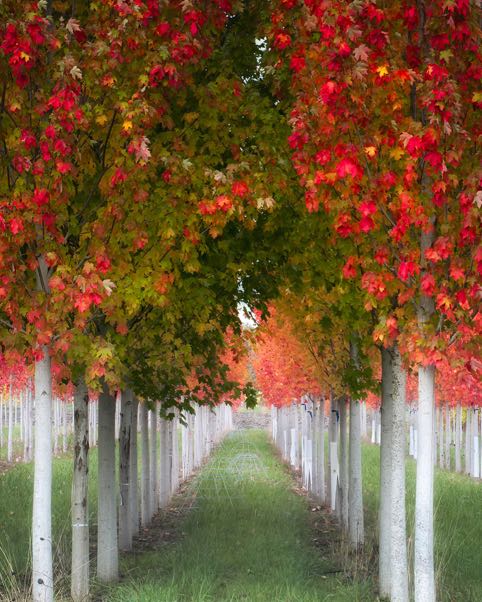 Ask An Expert
Do you have a plant question?
Get answers to your plant questions from
roses to redbuds.