Nursery Outlet
Open Mar 28 - Jun 24
Wed-Fri 10am - 7pm
Weekends 10am - 5pm
8601 Snider Road
Mason, OH 45040 (map)
(513) 398-4769
Landscape Services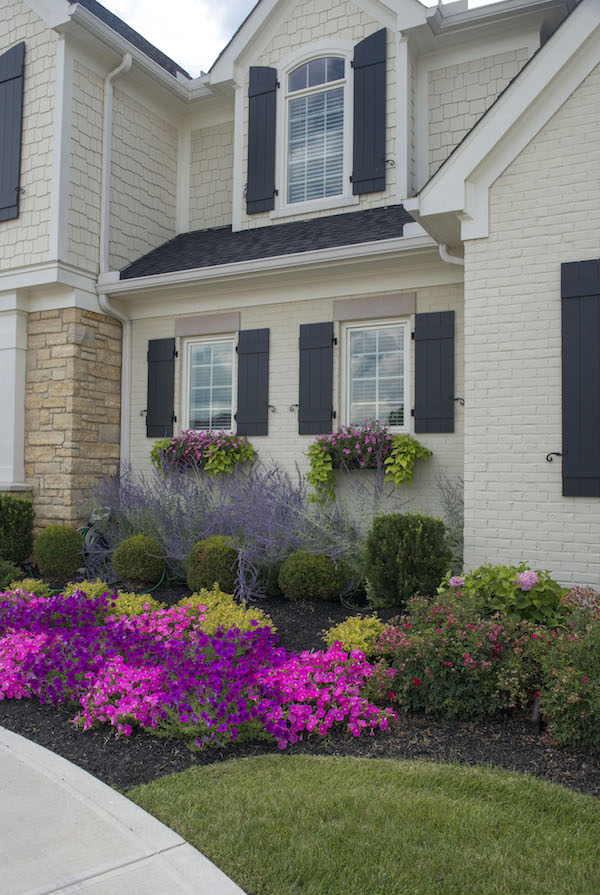 Learn More
Experience A Beautifully Designed Landscape
Natorp's Landscape Design offers full-service landscape design to create the yard of your dreams
This week's Gardening Question
How to care for your garden this Spring?
Our horticulturalists are sharing their secrets on how to get a great looking Spring Garden. Find out how by clicking here!
We are here to help.
Our horticulturalists and designers, are ready to answer your gardening questions.
View Guide
See the
Must-Haves
See the Latest Plant Lover's Guide!