Nursery Outlet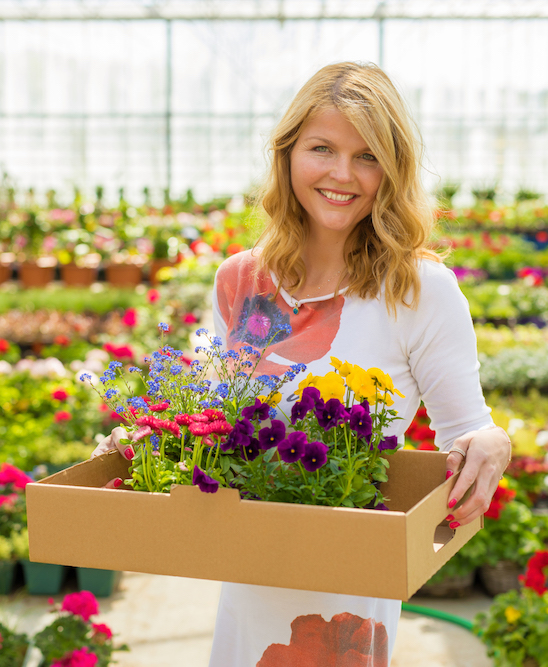 Learn More
New Open Date April 8! Shop Online Today with Curbside Pickup!
Shop online all 333 acres of trees, plants, and flowers with Curbside Pickup at the Nursery.
Landscape Services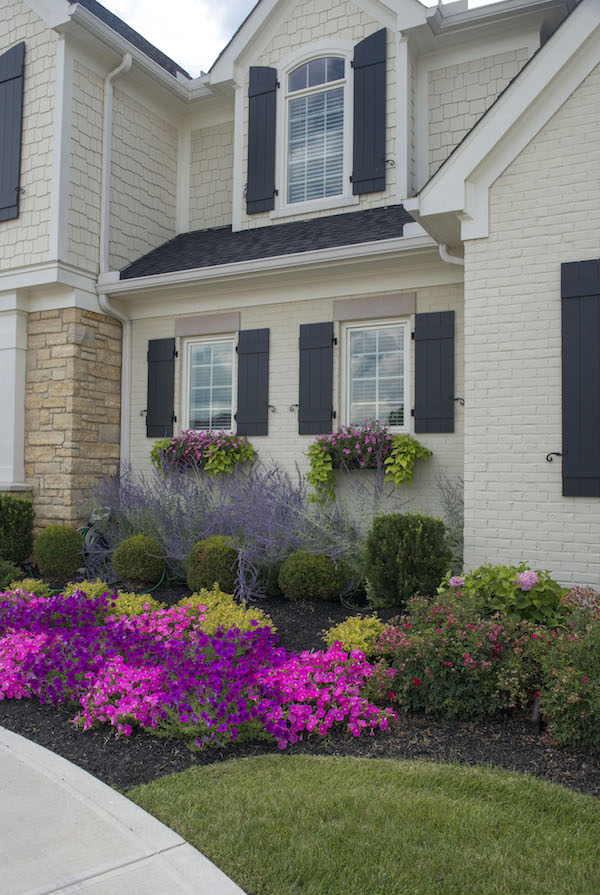 Learn More
Cincinnati Landscape Design
For over a hundred years, we've created beautiful landscapes and gardens. Let our designers create something amazing for you!
This week's Gardening Question
How to Prepare Your Garden for Trees and Plants
As a Cincinnati gardener, your garden is exposed to Cincinnati weather. Before you plant your spring trees and flowers, prep your flower beds for planting. It's as easy as one, two, three! 
Ask our Garden Experts
From choosing the right tree to vegetable, get answers to your garden questions from Cincinnati's garden experts.
View Guide
See the
Must-Haves
Cincinnati's Ultimate Plant Guide! Find the perfect trees, perennials, and annuals for your spring garden!