Cincinnati's
place for Plants
---
Over a million plants
in one location.
(we're not bluffing)
Trees, Shrubs and More!
---
Shop Over 200 Kinds of Trees!
Perfect Plants for Privacy!
---
Nursery Outlet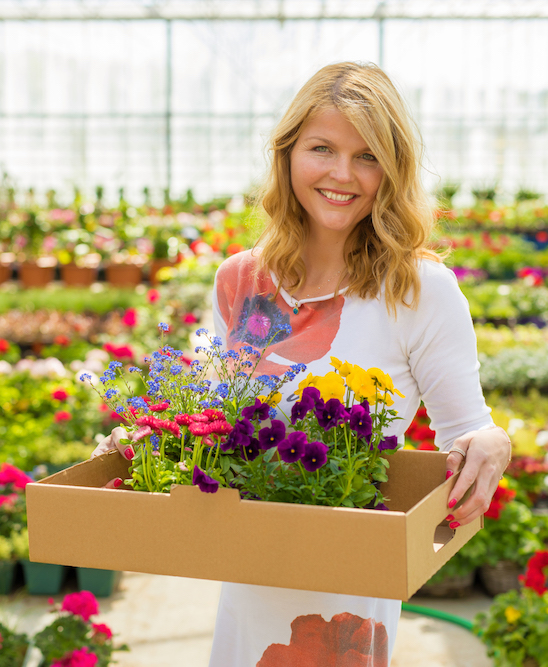 Shop Now
Open Wednesdays-Sundays 10am-5pm
Shop 1 Million Plants In-Store or Online with Curbside Store Pick-Up
Landscape Services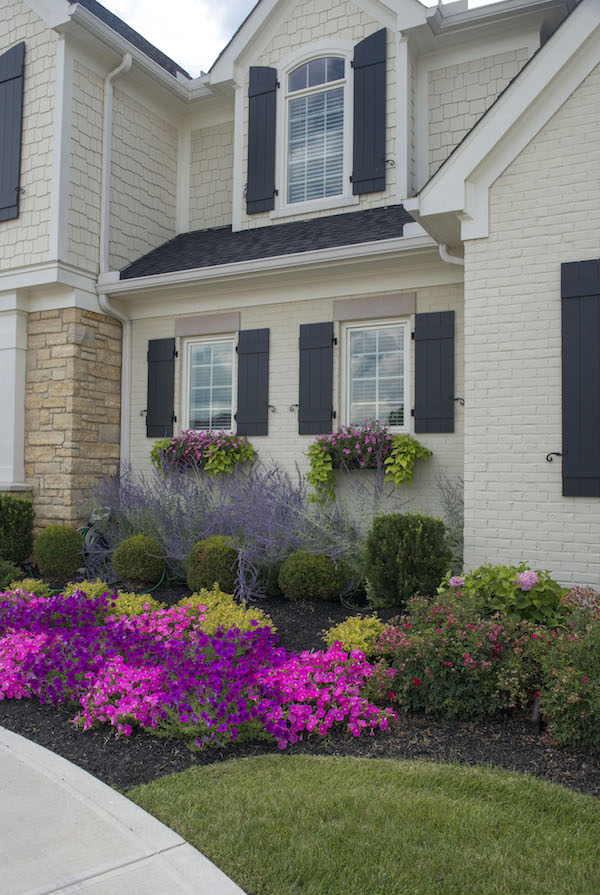 Learn More
Cincinnati Landscape Design
For over 100 years, we've created the most beautiful Cincinnati gardens. Let our landscape designers create an amazing landscape for you!
This week's Gardening Question
How to Create a Spring Container Garden?
It's easy! Container Gardening is a great way to bring beauty and versatility to your home. Learn 4 Easy Steps!
How to Protect Your Plants from Cicadas
Cicadas have arrived! The good news they rarely cause serious damage to the garden. Get tips on how to protect your smaller trees and shrubs in highly populated areas.  Learn More!
Shop Online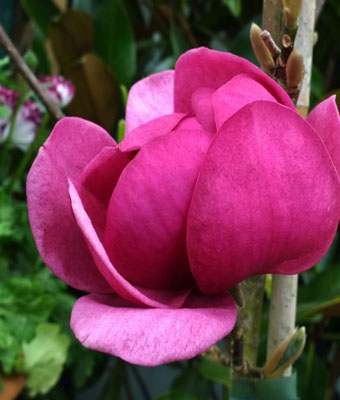 Shop Now
Shop Plants Online with Curbside Pickup!
Explore Natorp's Nursery Online! Shop trees, shrubs, perennials, annuals, and edibles. Find Your New Favorites!
Ask Cincinnati's Garden Experts
Get answers to your garden questions from trees to tomatoes!
View Guide
See the
Must-Haves
Cincinnati's Spring Plant Guide! Take a look at the latest must-haves for the garden.