Nursery Outlet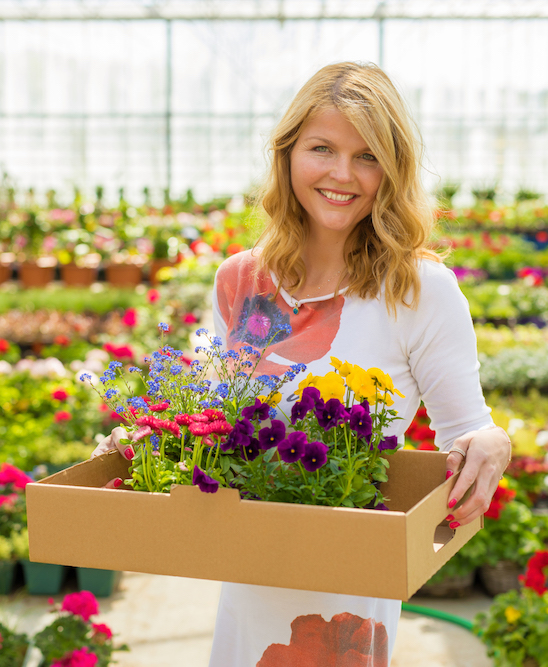 Shop Now
Outlet reopens September 3! Buy Plants Online Anytime!
Shop 333 acres of trees, shrubs, and plants online with curbside pickup.
Landscape Services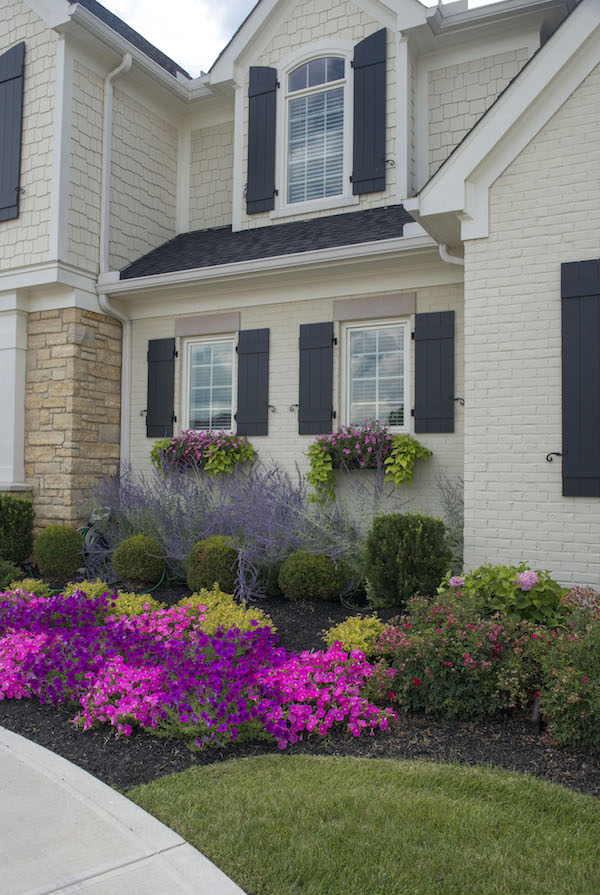 Learn More
Cincinnati Landscape Design
For over a hundred years, we've created beautiful landscapes and gardens. Let our designers create something amazing for you!
This week's Gardening Question
What plants can we expect for fall?
In Cincinnati, fall is the perfect time for planting trees, shrubs, and perennials. Also, great for refreshing your fall container gardens. Get ready for the ultimate fall plant guide!
When is the Natorp's Sunflower Field?
Typically the sunflowers bloom during the month of August, but it depends on Mother Nature. Get more answer to common questions
Ask our Garden Experts
From choosing the right tree to vegetable, get answers to your garden questions from Cincinnati's garden experts.
View Guide
See the
Must-Haves
Cincinnati's Ultimate Plant Guide! Find the perfect trees, perennials, and annuals for your spring garden!