Nursery Outlet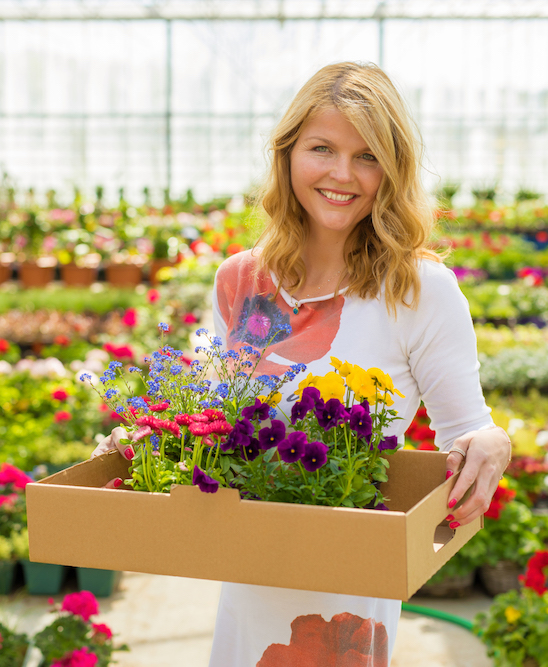 Learn More
Closed for the summer. Reopening August 29!
Landscape Services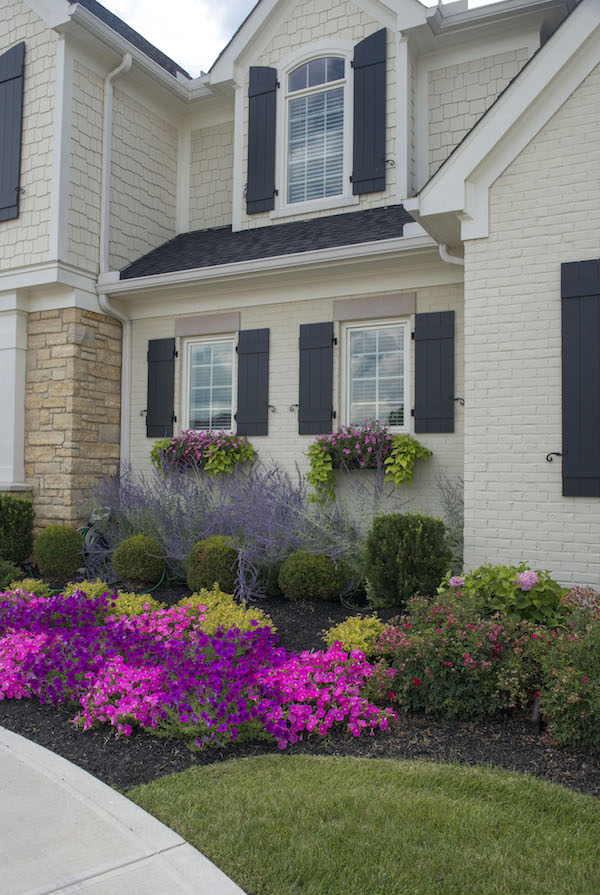 Learn More
Cincinnati Landscape Design Since 1916
Our landscape designers will create something beautiful for you!
This week's Gardening Question
What if I need plants before the Fall Outlet Sale?
Great news Cincinnati gardeners! You can now shop all 333 acres of plants growing on Natorp's Nursery year-round. Visit Natorp's Online Plant Store to purchase your trees, perennials, and annuals online and pick up on the nursery!
Get garden help!
As Cincinnati's largest plant nursery, our garden experts are ready to answer all your garden questions from planting to choosing the right tree for your landscape.
View Guide
See the
Must-Haves
See Must-Have Spring Plants for the Cincinnati Garden!