Careers at Natorp's
A career at Natorp's isn't about a job. It is about joining a community. Our commitment is to provide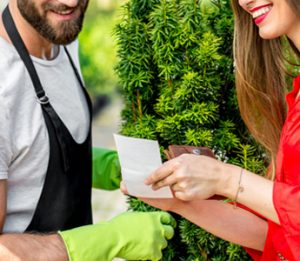 our customers with an incredible experience by having a happy, supported, and enthusiastic team.
We believe our people are our greatest asset and are the key to success.  As our company grows, we remain committed to equal opportunities for each employee's career success.
We always search for the most talented and passionate people to join our team. Thank you for considering Natorp's.
To learn more about our career openings and to apply: CLICK HERE
Have question? Contact Patty Maxwell  Click Here
Natorp's is an Equal Opportunity Employer.