In the Garden Blog
Cincinnati's Garden Blog
Do Perennials Grow Back Each Year?
A common question from those beginner gardeners, "Do perennials grow back each year?"
Yes, they do. Perennials can be an important part of the foundation of your beds and borders. Because they are important to your plantings, the key to using perennials in the garden is planning.
First, why is it important to plan your perennial garden?
With different blooming times, you will want to plan your garden to enjoy flowers and foliage throughout the season. It requires some research but the results are a beautiful garden.
Second, what's the best way to plan?
Obviously, we want to make planning simple. So, we enlisted our perennial growers and developed two tools to make choosing the right plants for your garden.
Natorp's Free Planning Guide – The planning guide provides lists for perennials organized by bloom times, shade friendly, drought-friendly, etc. Take a look at the Guide!
Natorp's Library & Online Store –  Not only, do we create a guide, there is also a plant searching tool. It makes searching for plants simple. You can search with your preferences including color, bloom time, sun or shade, deer resistant, etc.
What are some late-blooming perennials?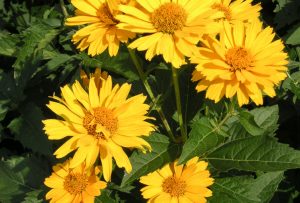 False Sunflower– Brighten your garden with long-blooming bright yellow, daisy-like flowers.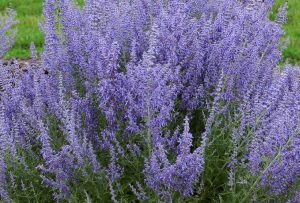 Russian Sage (Perovski) – Beautiful lavender-blue flowers in late summer
Shasta Daisy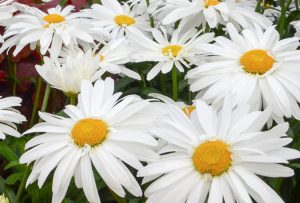 – Pure white, single daisies are produced in abundance atop bushy mounds of foliage.
Take a look at more late-bloomers!
Have more questions? Email questions@natorp.com.
Cincinnati Gardening Made Simple!
---