In the Garden Blog
Cincinnati's Garden Blog
How to Choose Shade Plants for the Garden
As gardeners, we love our plants and want plants that will survive and thrive in our gardens. By choosing the right plants for your shade garden, the shady area of your garden can become your favorite. Also, a shady garden can mean fewer weeds because of less light.
How to Choose Shade Plants for Your Garden
When choosing your shade plants, remember that a lower light level it makes things appear smaller.  While creating your garden border,  you want to go deep and go bold with your plant choices. You want to look for bright plants that vary in both shape and leaf textures.
Adding Color to the Shade Garden
Make it Shine with Silver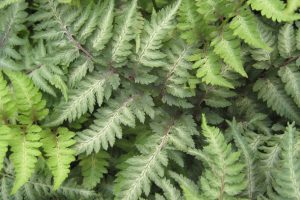 Silver and white are excellent choices for the shade garden they brighten and add drama. Some favorites are the Jack Frost Bugloss and the Japanese Painted Fern.
Say Hello to Yellow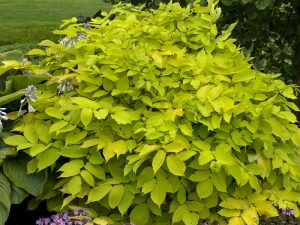 Introduce instant sunshine into the garden, there are few colors brighten a shade garden like golds and yellows. Some excellent choices are the Sun King Aralia and the Japanese Forest Grass.
Go Green
Yes, you can have a great-looking garden with shades of green. When going for a monochromatic look, it is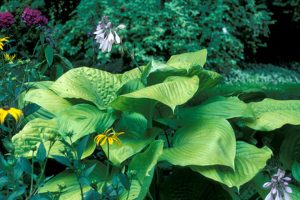 essential to vary tones, texture, and leaf size. Think of all those incredible hostas! See Natorp's Hosta Collection
At Natorp's, we make finding the perfect shade plant simple with our online plant library where you can search for shade-loving plants by color preference. Click Here to find your perfect shade plants!
Cincinnati Gardening Made Simple! Have a garden question? Ask our experts that grow one million plants each year. questions@natorp.com.
---