Top Mother's Day Garden Gift Ideas
Top Mother's Day Garden Gift Ideas
Are you still trying to find the perfect Mother's Day Gift? We know finding a gift for all the important women in your life can be challenging. That's the reason, we are making it simple with some great garden gift ideas for you!
Find the perfect garden gift for your mom!
Get Creative with Succulents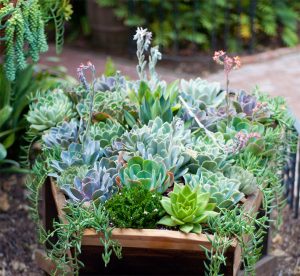 Unleash your creativity with succulent container design or buy a premade design. You can make it personal and it is the perfect low maintenance garden gift.
Give a Kitchen Garden Hamper
For the mom that loves to cook, give a kitchen garden hamper filled with her favorite herbs or vegetables. A delicious gift that she can use throughout the season.
See Natorp's Edible Collection!
Fragrant Favorites Planter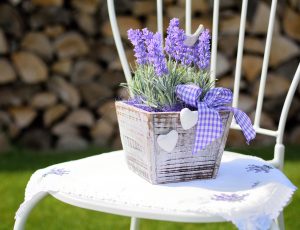 For the mom that loves fragrance, give Mother's Nature's fragrant favorites like lavender, lilacs, and roses.
Personalized Planter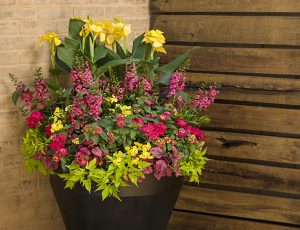 Make it personal by planting mom's favorite flowers in a pretty pot or container.
Stop by and visit our in-store designer.
If you still need help finding or creating the perfect gift for Mom, visit our horticulturalist and in-store container designer for more inspiration. Cincinnati Gardening Made Simple!
---