Dragon Wing Begonia: A Must-Have Annual for the Garden
What is my go-to annual for the Cincinnati garden?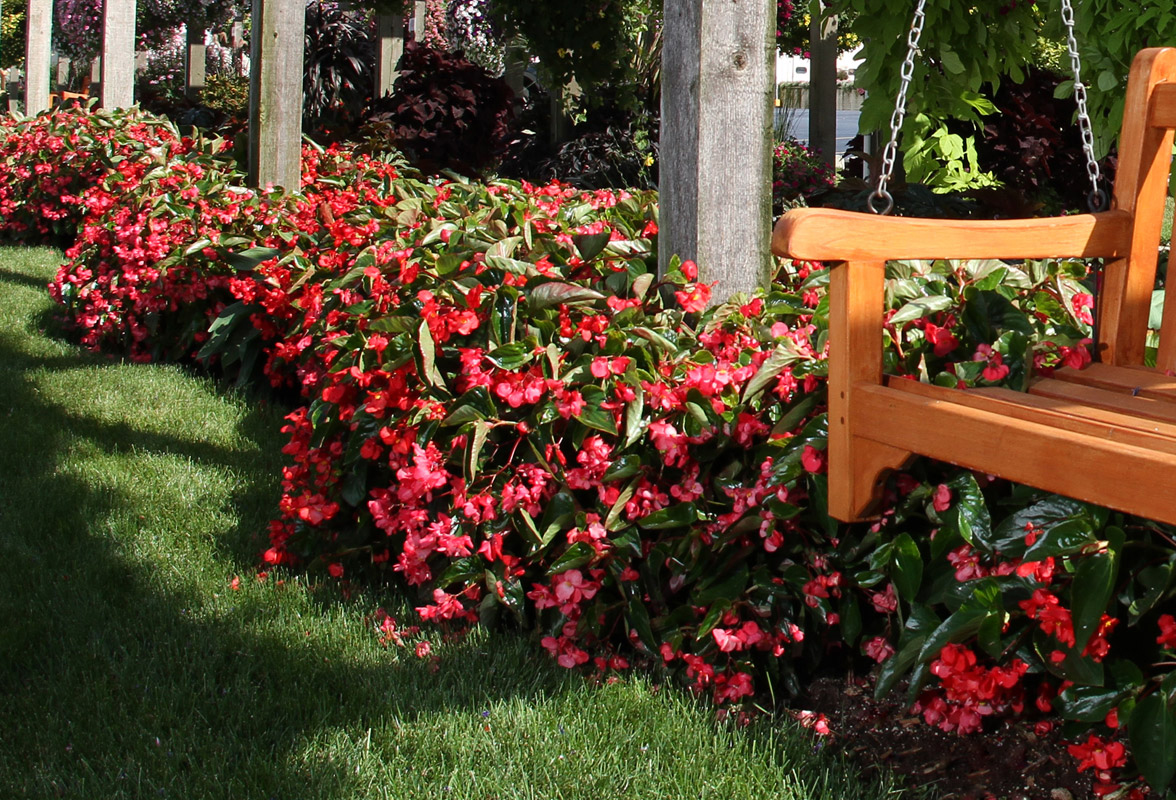 Each season, I find one my favorite, go-to annuals is the Dragon Wing Begonia.
It is an eye-catching annual with its large stunning "Wing" type foliage has an abundance of blooms that hang in clusters. Indeed, the plant's lush green foliage is a show itself, and when you top with loads of pink or red flowers it is one of the most impressive annuals in the garden.
In addition, it is a versatile plant that can be grown indoors and out. 'Dragon Wing' prefers both sun or shade in the garden.
It is a plant that looks great by themselves or in combination plantings. Begonias are an outstanding choice for flower beds or container plantings. Also, they are gorgeous, hanging baskets, and window boxes.
While they get quite large 12-18″, you can control the size by pinching back the plant.
In conclusion, you can't beat those Dragon Wings!
On Natorp's Nursery, we grow over 72 kinds of begonias including an extensive collection of Dragon Wing Begonia for the garden. Learn more about begonias and find the perfect one for your garden!
Have a plant question? Ask Cincinnati's plant experts!
---