Nursery Outlet
Natorp's nursery outlet will open to the public on March 29th. Click the image to learn more!
Landscape Services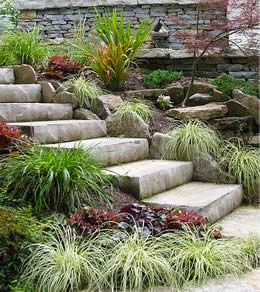 Learn More
Design, Install, & Maintenance
Natorp's Landscape Design offers a full service of landscape design to clients seeking an outside space which is beautiful and functional.
This week's Gardening Question
What are your Spring Hours?
Starting March 29th,open Wednesdays-Sundays.
Hours: Wed-Fri 10a-7p Weekends: 10a-5p
Featured Plant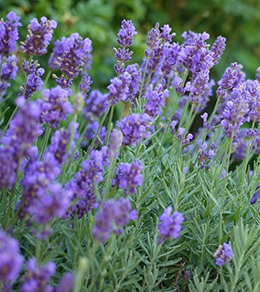 Phenomenal Lavender
An extraordinary and hardy lavender with beautiful flowers and striking silver foliage. Described as the "hardiest lavender ever", this plant with incredible fragrance is a must-have for the garden.
Get Advice
Find out what you should be doing now in the garden from our experts.
View Guide
See the
Must-Haves
Let's Garden! Find your new favorite plants in our Spring Guide!