Nursery Outlet
Natorp's nursery outlet will open to the public on September 3rd. Click the image to learn more!
Landscape Services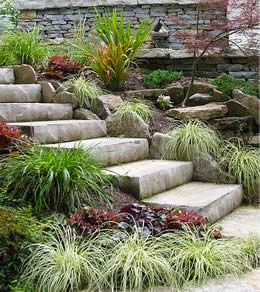 Learn More
Design, Install, & Maintenance
Natorp's Landscape Design and Maintenance offers a full service of landscape design to clients seeking an outside space which is beautiful and functional.
This week's Gardening Question
What are the keys to success when planting our new shrubs?
Choosing the right plant for the right spot.
Dig a hole only as deep as needed but much wider.
Amend the soil taken from the hole with Pine Soil Conditioner.
Loosen the roots in the root ball.
Use a starter fertilizer such as Bonide's Plant Starter or Espoma's BioTone.
Water in well and water as needed.
Featured Plant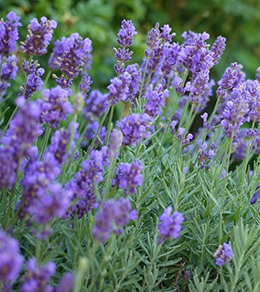 Phenomenal Lavender
An extraordinary and hardy lavender with beautiful flowers and striking silver foliage. Described as the "hardiest lavender ever", this plant with incredible fragrance is a must-have for the garden.
Get Advice
Find out what you should be doing now in the garden from our experts.
View Guide
See the
Must-Haves
Our 2015 spring plant guide contains all the must-haves for your garden. Discover them all when you visit.