Nursery Outlet
Natorp's nursery outlet will open to the public on March 30th. Click the image to learn more!
Landscape Services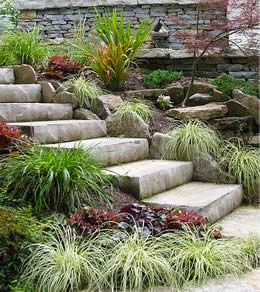 Learn More
Design, Install, & Maintenance
Natorp's Landscape Design and Maintenance offers a full service of landscape design to clients seeking an outside space which is beautiful and functional.
This week's Gardening Question
Last Fall, we bought spring flowering bulbs when do we feed them this spring? Also, when do you remove the foliage after they flower?
Apply a bulb food or general plant food as the new bulb foliage is starting to grow.  Be sure to allow the bulb foliage to stay green for 6-8 weeks after flowering, to replace energy back into the bulb.
Featured Plant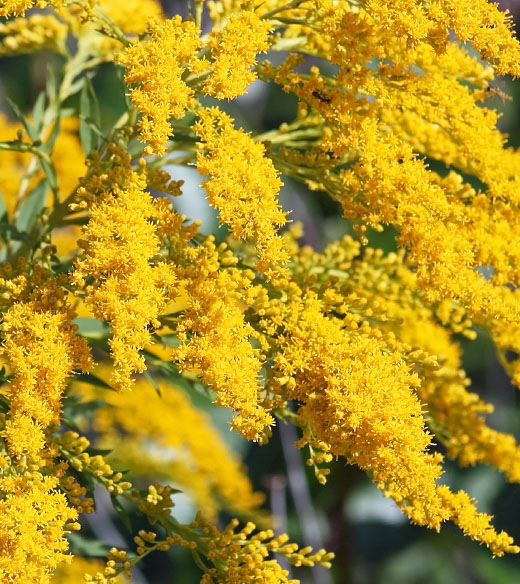 Goldenrod
Get great fall color with this bee and butterfly favorite, Goldenrod (Solidago) brings bright and cheery golden plumes to your landscape. It's low maintenance and perfect for the landscape beds or in containers.
Get Advice
Find out what you should be doing now in the garden from our experts.
View Guide
See the
Must-Haves
Get Garden Inspiration with the Fall Guide!