Natorp's grows the largest collection for your vegetable garden.  Along with 150 kinds of herbs, over 80 kinds of tomatoes and over 50 types of peppers!
We are foodies! We love finding great heirloom tomatoes, delicious herbs, and the latest hot peppers for the garden.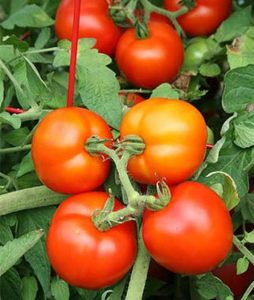 There are so many great edible plants available to the Cincinnati gardener that will give you great food right outside your back door.