Gift Cards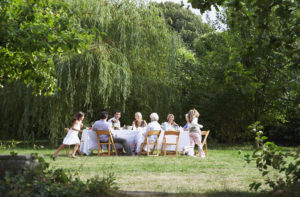 Give a  Growing Gift!
It's the perfect gift that always fits! Give the experience of shopping on the Tri-State's largest nursery and choosing from Natorp's extensive (1 million plants grown each year) collection of plants. Our horticulturalists will be on hand to help  locate that perfect plant for their yard or garden. And don't forget Natorp's gift cards can also be used at Natorp's Landscape Design and Natorp's Landscape Supply.
Natorp's Gift Card can be used at Natorp's Nursery Outlet during the Spring and Fall Planting Season or with Natorp's Landscape Design.