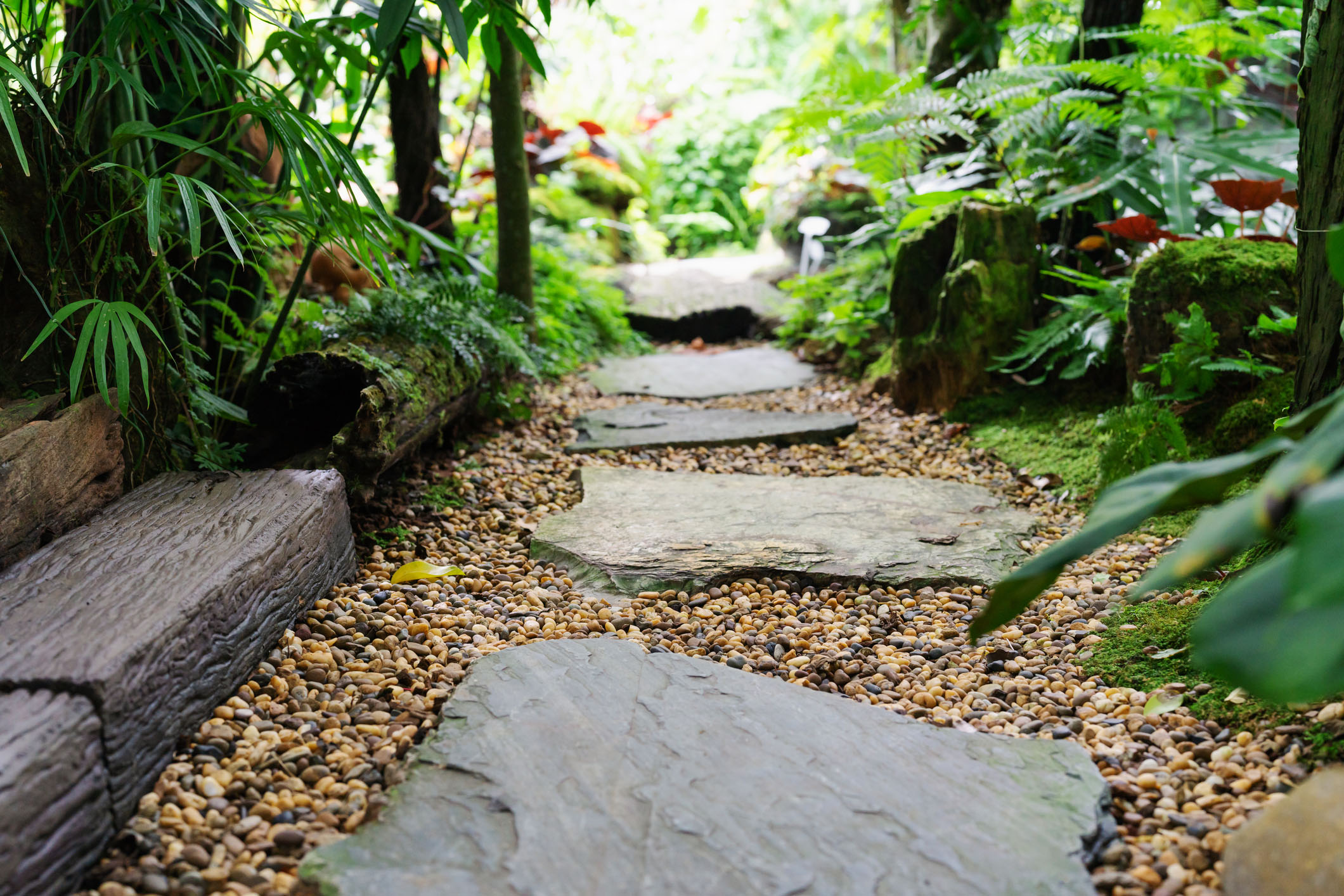 Bulk Landscape Supply
Cincinnati's place for your bulk landscape supply includes quality mulch, gravel, and pavers.
Let our team help you find the perfect landscape supply for your new project.  Call (513) 398-4769 for current hours.
Some of our bulk materials include: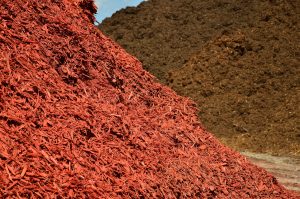 Bulk Mulch:
Black Hardwood (double and triple)

Ultra Black Sable Hardwood (double and triple)

Wholly Cow (Bags Only)

Pine Fines / Soil Conditioner
Bulk Gravels:
#57 Washed Gravel (1″)

River Gravel (2″-8″)

411 Limestone Gravel

#10 Limestone Screening

Shredded Topsoil, Boulders
For more information and current hours, call (513) 398-4769.