Jason Merrell, Landscape Designer
Jason Merrell
Jason Merrell, Landscape Designer, grew up an avid lover of the outdoors in Rolla, MO. In other words, his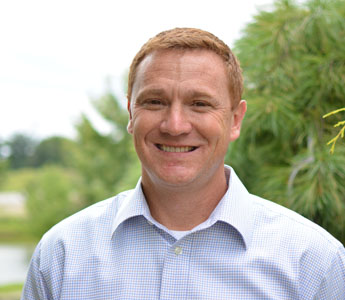 childhood was spent either camping, fishing, bird watching, or studying plant life. As a result, he combined his love of nature with a creative and vivid imagination into a career spent in his beloved outdoors.
Landscape Design Philosophy
Jason's landscape design philosophy is simple, "Make my clients happy." Firstly, he begins by building strong communication with his client. Secondly, he gets a thorough understanding of his client's specific needs. Lastly, he finds creative and aesthetic solutions to address those particular needs.
With a common-sense and imaginative approach, he creates phenomenal results for his landscape clients.
Contact: Jason Merrell    Cell:513-276-1046  email: jmerrell@natorp.com.  Learn more about the design process by clicking here.