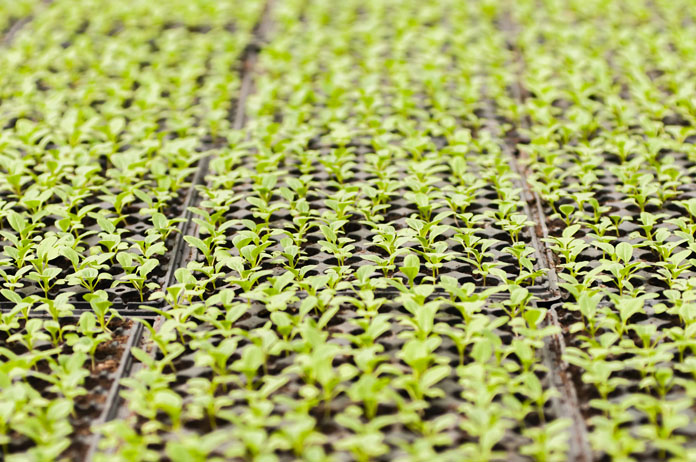 Our Story
A Seed was Planted
Over a century ago, William A. Natorp, a young horticulturalist travelled from Germany to Cincinnati and planted a seed by placing an advertisement in a Cincinnati Florist Window for landscape services. Natorp's became a household name in Cincinnati by having a passion for plants, gardeners and breathtaking garden design. Four generations later, our family is still planting seeds.
It's a tradition. Great People and Great Plants!
Our plants are a product of a culmination of talent growers and a well-known family tradition of growing exceptional plants in Cincinnati's climate and local soils. Our customers expect quality because we have delivered it for over 100 years.
A NEW EXPERIENCE for CINCINNATI GARDENERS!
We are always looking to improve the way we do things. A few years ago,  we decided it was time to open our four hundred acre nursery to the public. We wanted our customers to have an experience like no other buying their plants where they were actually grown. And, access to our horticulturalists, growers, and designers.